Are you starting to worry about your holiday entertaining? Maybe you have the holiday decor decided, the menu roughed out, the guest list firm, and you think you are ready to have the most fun and entertaining party ever. But do you really know how to make your party go smooth and also enjoy yourself?
I would love to help you with that!…
my latest recipes
my latest charts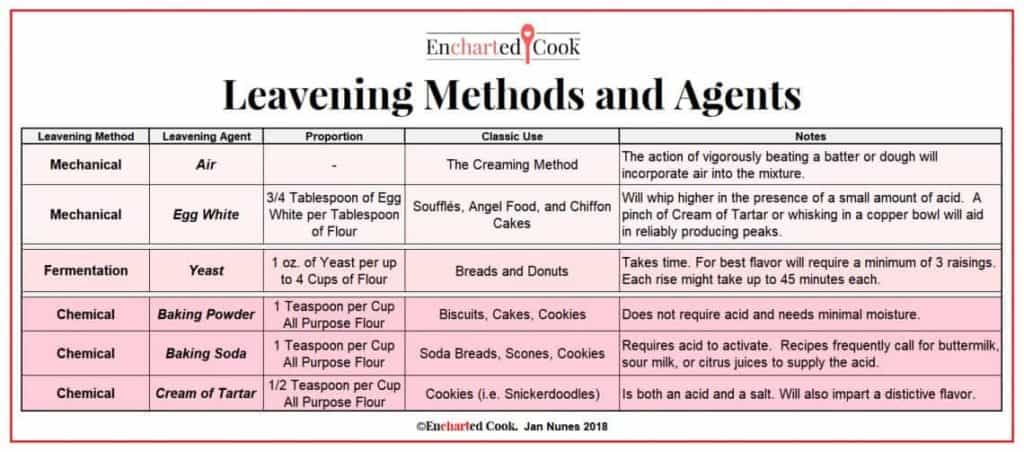 Do you know the best leavening agent for your next baked treat? This chart is a quick reference of leavening methods, agents, and their proportions to flour.
Looking for a basic cake recipe? This chart contains the most commonly made basic cakes. You can easily see the differences between Angel Food Cake, Pound Cake, and all the cakes in between these two extreme crumb types. See the change in proportions for each cake type plus their ingredients and the methods used in mixing…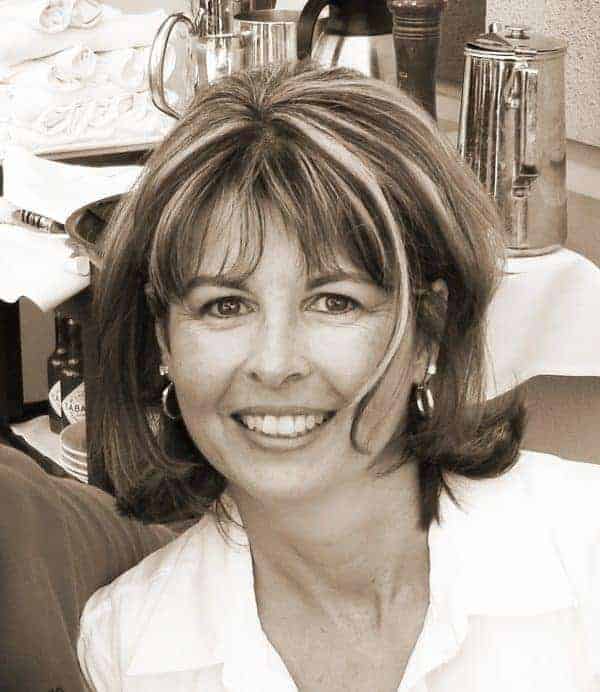 Jan
Well, Hello There!… & Welcome to Encharted Cook!
For years I have been comparing recipes, creating new ones, and cooking up a storm.
Do you like to cook, bake, look at food, and talk about it?
Great! You are in the right place.
So… Let's Cook!
& don't miss… The Dish
visit Encharted Cook on Instagram