The Creaming Method Is a key technique for mixing doughs, batters, and frostings. This method incorporates air for a lighter texture.
Not only does it add air to leaven or lighten a mixture but also helps to produce a finer crumb and texture.
The key is to beat the fat with sugar until the mixture looks lighter in color and texture. and to let your mixer work for at least 8 minutes during the first step of the creaming method to see a real difference in your baked goods.
This method is easiest performed with the help of a stand mixer. But it can be performed by hand with a large mixing bowl, a wooden spoon, and vigorous effort!
How to Perform the Creaming Method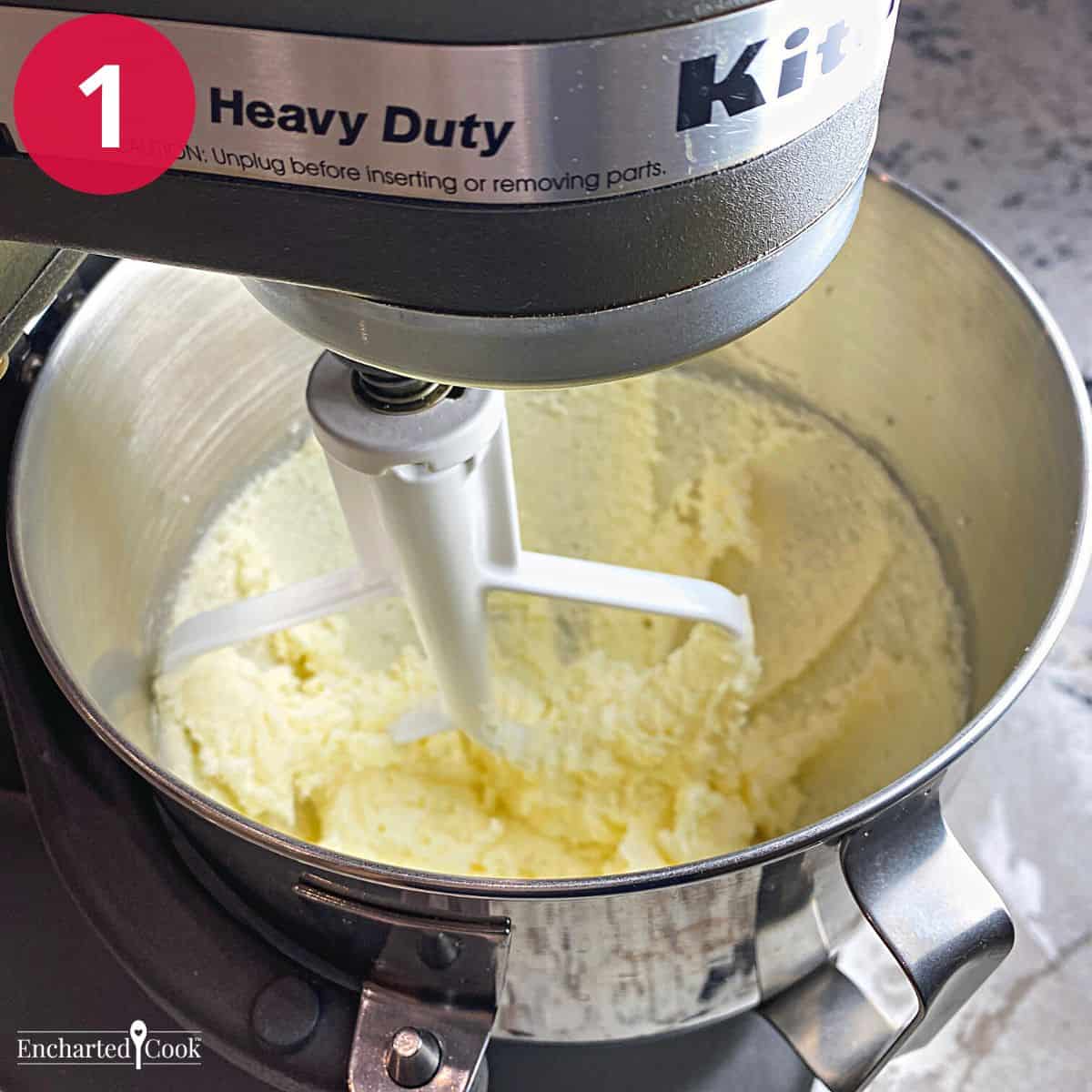 Step 1 - Beat together butter and sugar until light in color and fluffy in texture.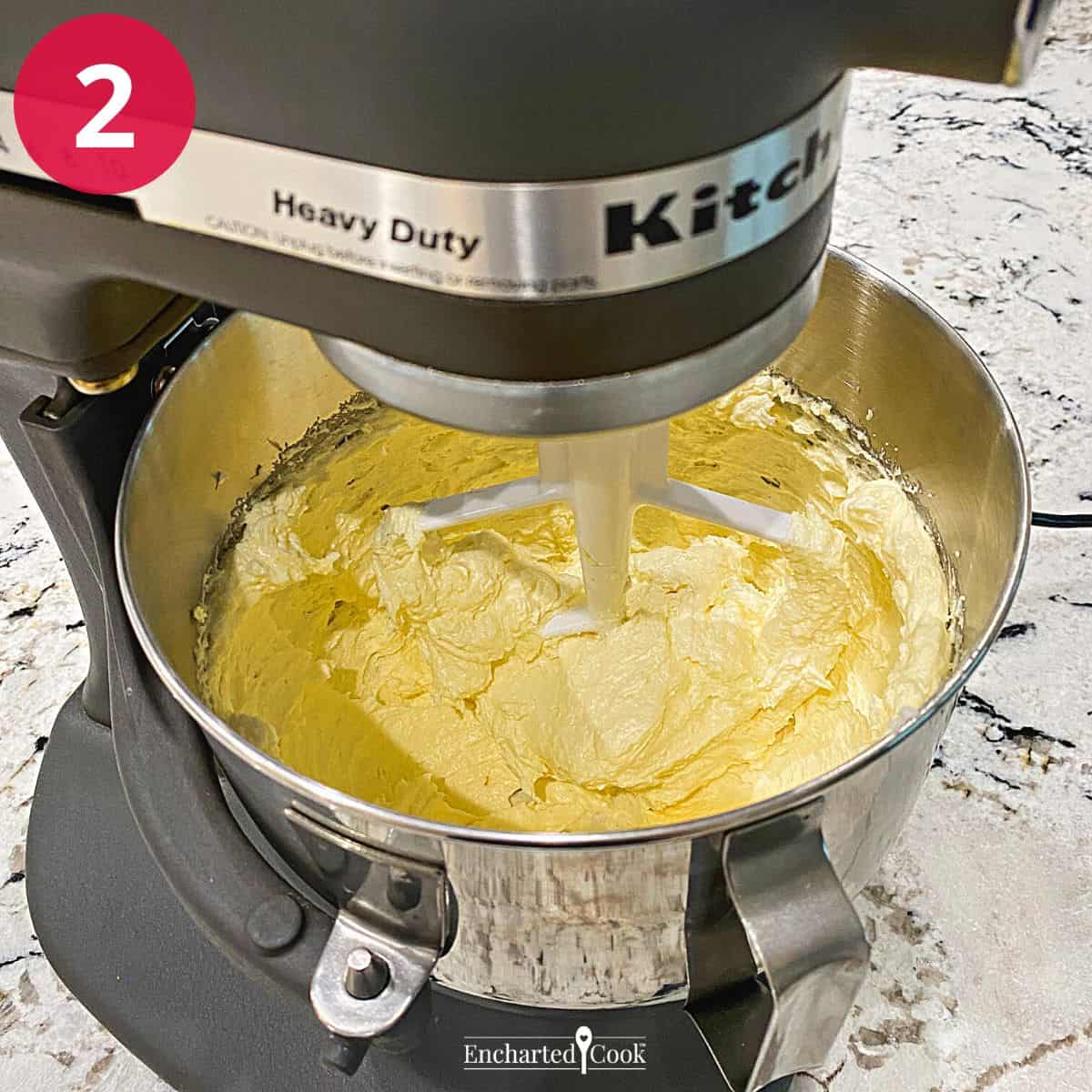 Step 2 - Add eggs one at a time while continuing to beat the butter & sugar. Let each egg be fully incorporated before adding the next. Also add flavorings like extracts, citrus peels, or nut butter after adding the eggs.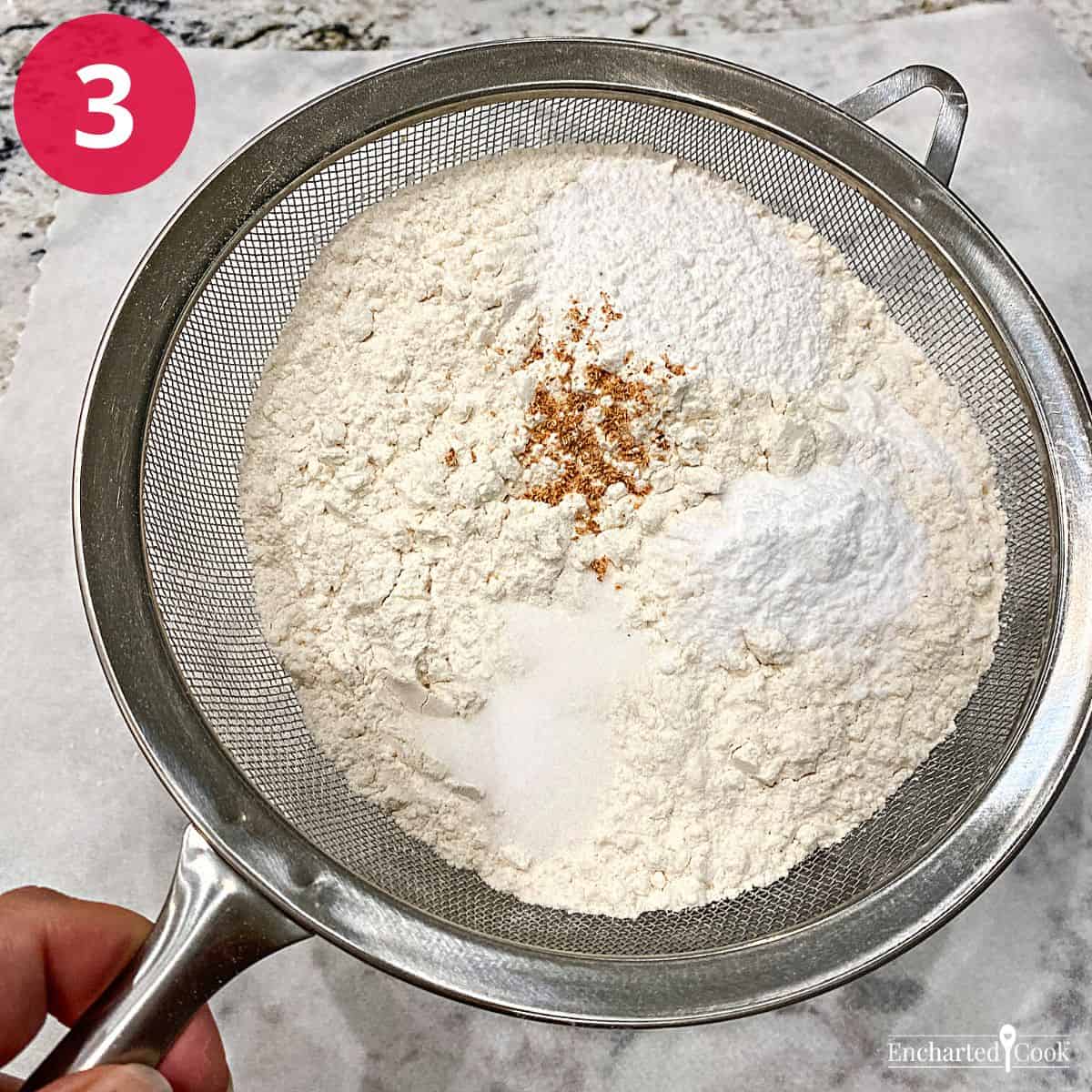 Step 3 - Measure and sift together dry ingredients, like flours, cocoas, leavenings, & salts.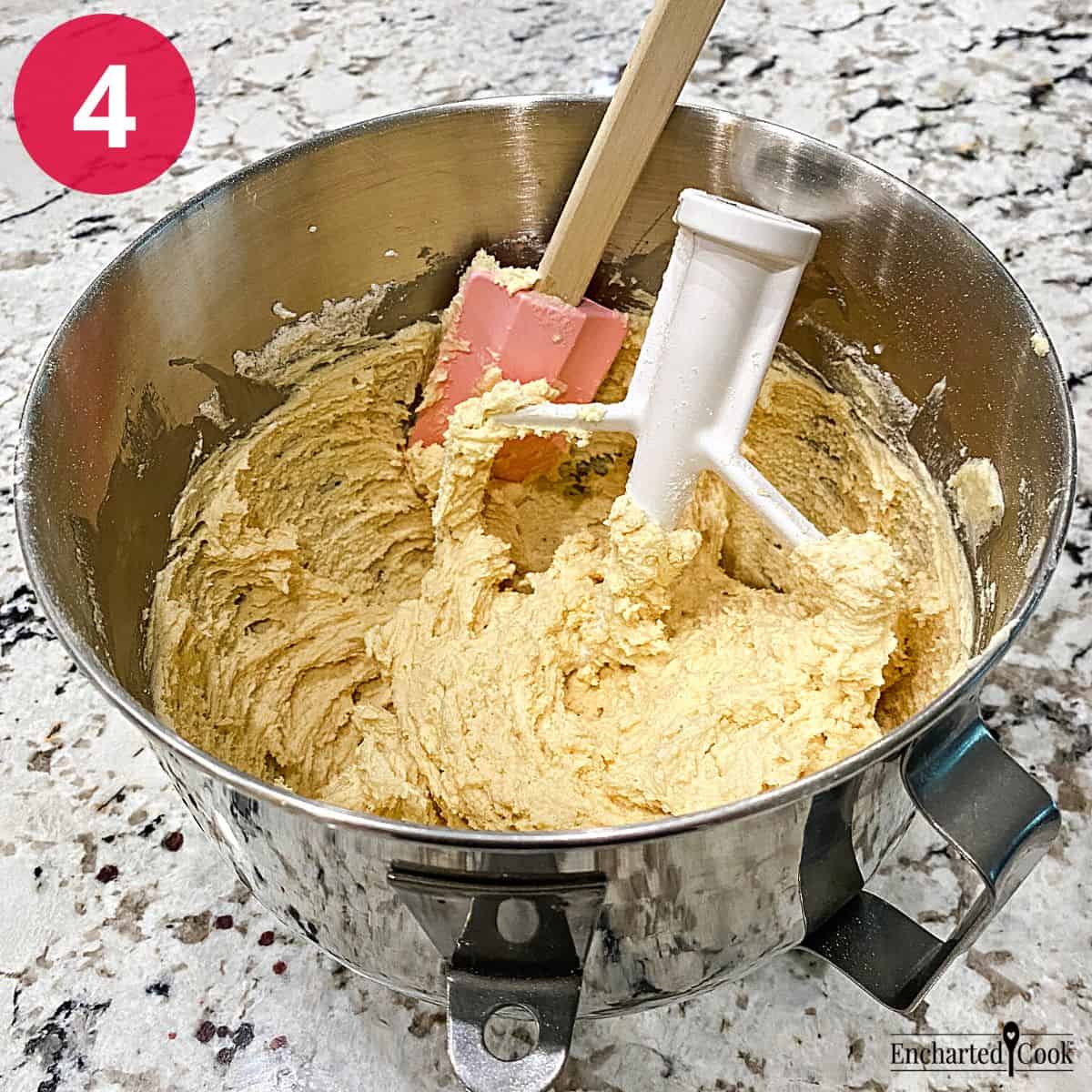 Step 4 - Measure liquids like milk, water, juices, and fruit purees and combine them. Alternately add dry ingredients and liquids to the creamed mixture, beating well after each addition.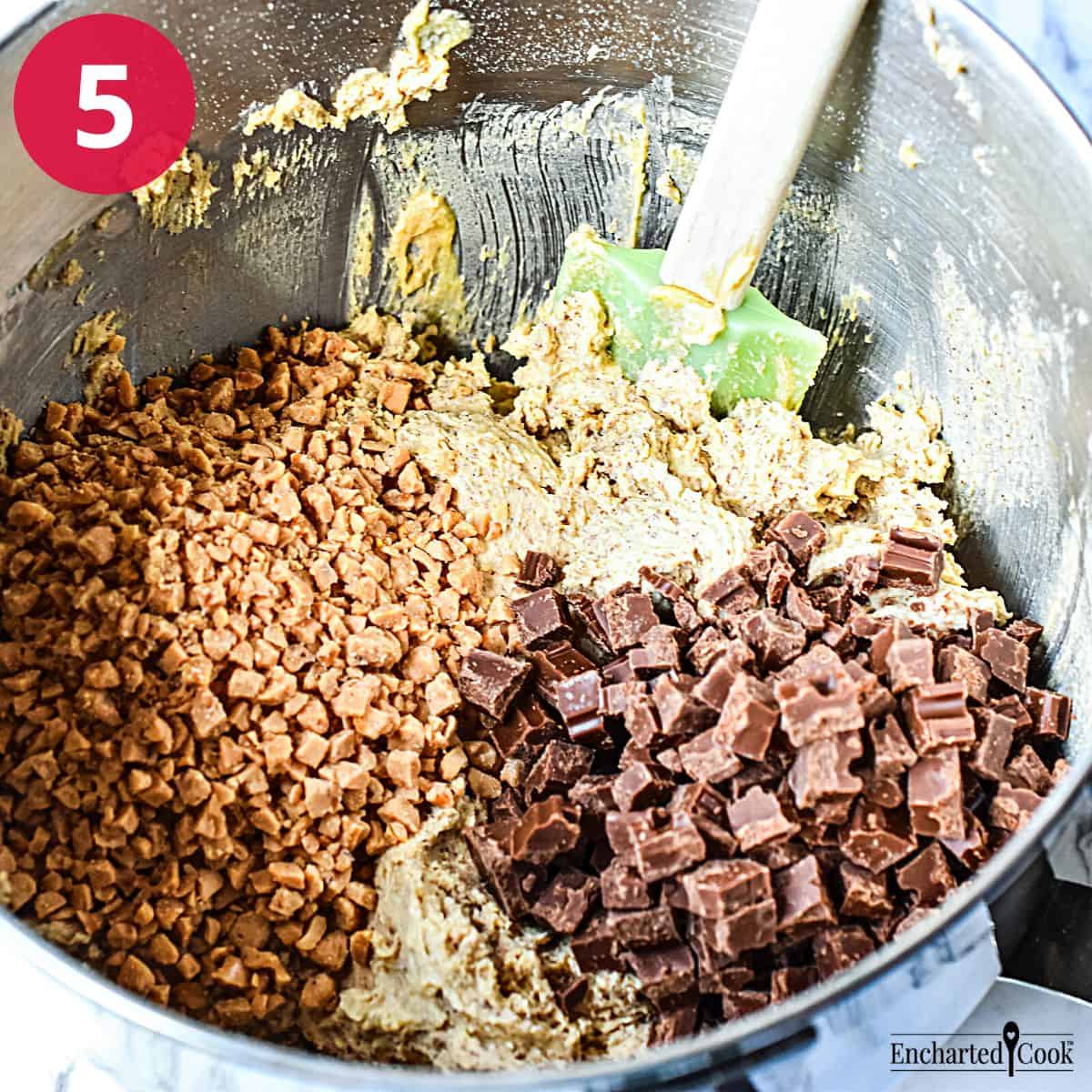 Step 5 - Add "stir-ins" like chopped nuts, shredded coconut, chocolate chips, grated chocolate, and other flavored chips at the very end of beating the batter and before the batter goes into the prepared pan.
This is the basic creaming method for making baked goods. If you are making an American buttercream frosting the method is the same without the addition of eggs or dry ingredients.
More on How to Cook and Bake